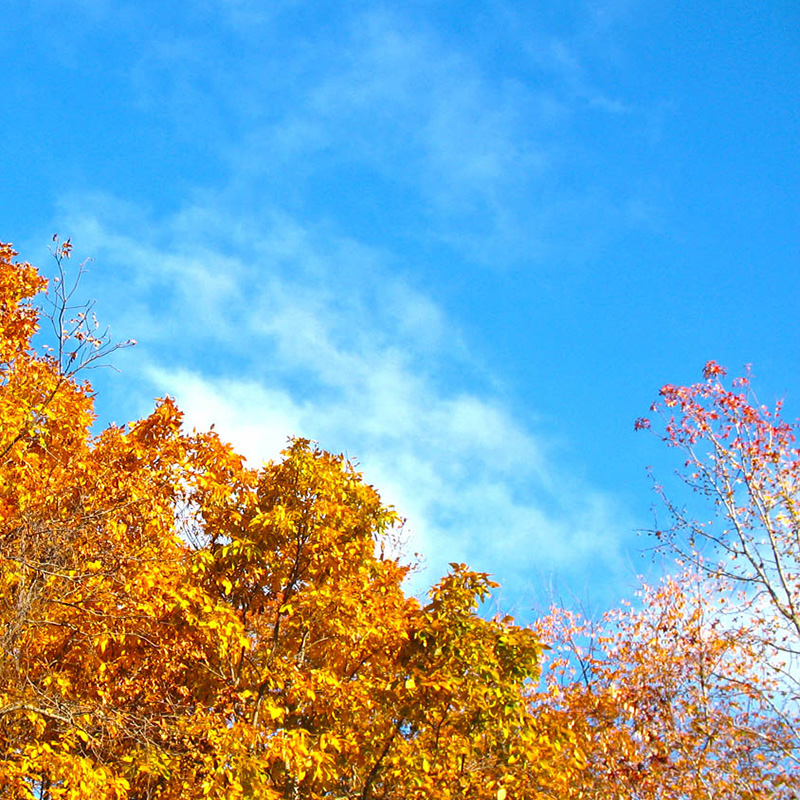 Computer Vision
The Lucas-Kanade 20 Years On series of papers defined a framework for gradient descent image alignment. Our inverse-compositional algorithm introduced a new and computationally efficient algorithm for tracking that we extended to allow complex warps and appearance change and applied to Active Appearance Models.
Computer Graphics
My interest in faces and facial animation crosses between vision and graphics. Data-driven approaches to facial modeling and animation allow us to generate compelling computer graphics that support intuitive and compelling interaction.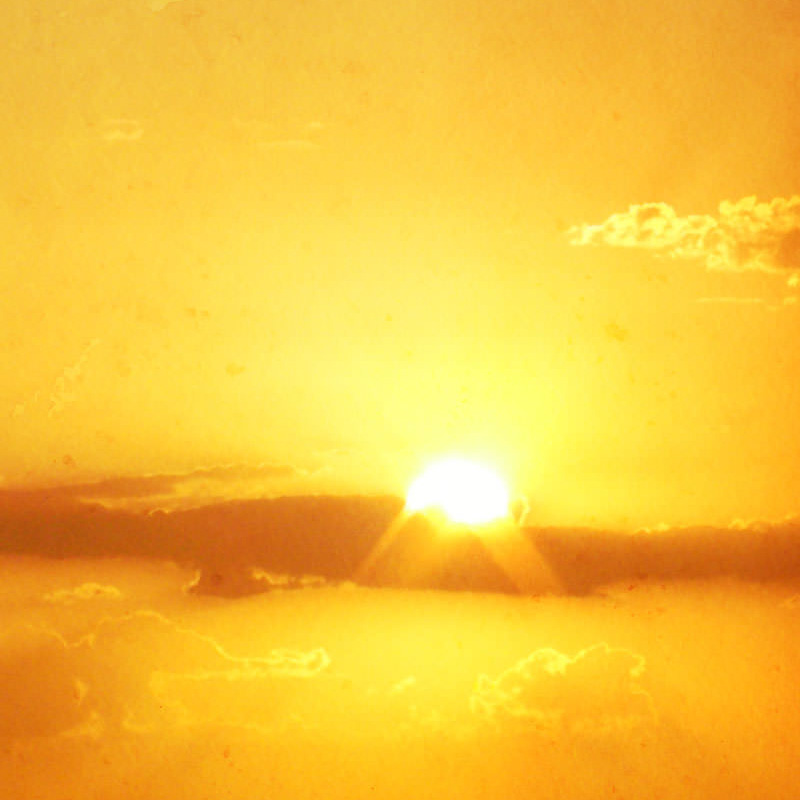 Interaction
Donec sed odio dui. Cras justo odio, dapibus ac facilisis in, egestas eget quam. Vestibulum id ligula porta felis euismod semper. Fusce dapibus, tellus ac cursus commodo, tortor mauris condimentum nibh, ut fermentum massa justo sit amet risus.